On behalf of Warrington Soccer Club, we like to thank all the parents, coaches, referees, league delegates, office-bearers, and volunteers for their unwavering support for our club.
WSC is a non-profit organization dedicated to developing soccer skills among the youth in our community. All of the adult coaches, league delegates, and officers volunteer their time and effort in nurturing soccer talents in Warrington and nearby townships.
In this season of giving, consider joining hands with us in building Warrington Soccer Club. There's plenty of opportunity to volunteer in every season. Here is another easy way to contribute - WSC is a recognized charitable organization in smile.amazon.com. Simply 'login' to smile.amazon.com using your username and click on 'change charity' link (search for "Warrington Soccer PA"). Many of your online purchases are automatically generate donations for WSC.
Thank you & Happy New Year!
WSC - Board of Directors
PSC in Chalfont Arena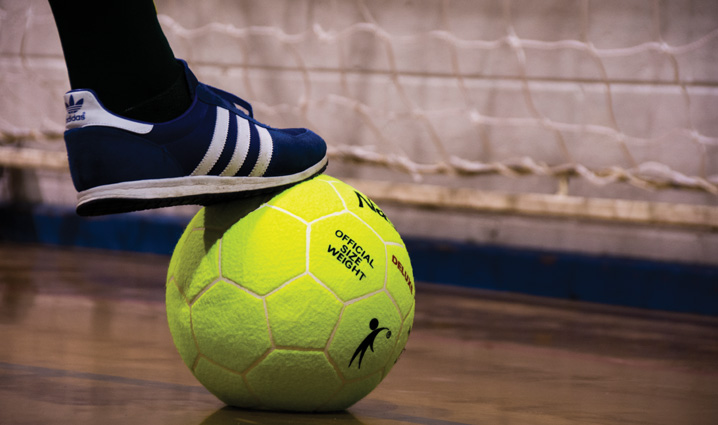 Warrington Winter Soccer League
Warrington Soccer Club pleased to announce our new indoor Winter League hosted at Philadelphia Sports Club in Chalfont, PA. The Winter league is for players born between 2008 to 2013. Depending upon age they will be playing 4 v 4 or 4v4 plus a goalie. All Games will be on Saturdays. The younger ages will play first.
In addition, we have an academy style training program available for both boys and girls born in 2010 or 2011. These sessions will be held Sunday Mornings.
Facility Address:
Philadelphia Sports Club
One Highpoint Drive
Chalfont, Pa. 18914
The registration for the indoor winter league and the 2010-11 Birth Year winter academy sessions are now available. Click Here to Register
Club News
The soccer club board of directors approved a new volunteer policy for the soccer club to begin in the spring of 2017.  The club is implementing a $75.00 refundeable volunteer fee for all families...
Philadelphia Sports Club & Warrington Soccer Announce New Partnership
We are proud to announce a new strategic partnership between Warrington Soccer club and Philadelphia Sports Club (PSC) in Chalfont, PA.  
As part of this new partnership, we will be running a summer...
Concussion Awareness Video
Excellent Concussion Awareness Video For Players, Parents, and Coaches
Connect With Us