Season Opens on April 8th
Spring 2018 Intramural Registration is Open!
Take advantage of our Early Bird Registration Discount now through 1/31/18 and save up to $35.00!
We also offer discounts for those registering multiple players in the same household at the same time.
Warrington's Spring Intramural Season is scheduled to begin in early April and will last through the end of the school year.
Players born in 1999 through 2007 will play for Warrington teams in the South Eastern PA Recreational Soccer League (and play against neighboring township soccer teams). Games are generally played on Sundays.
Players born in 2008 through 2012 will participate in our in-house program and play on Sunday afternoons. There are no practices during spring intramural. But this year in addition to the games on Sunday, we are offering this age group Friday Night Festivals.These extra sessions will be overseen by the club's DOC Neil Smart and are complimentary to those registered in the intramural program. Times will be released in March.
Players born in 2013 and 2014 play in our Pre-K program and will play on co-ed teams on Sundays.
If you have any questions, please feel free to call or email us.
Our club is only as strong as our volunteers!
The club has streamlined the volunteer options for parents. Warrington Soccer Club relies on the support of it volunteers and parents. There is a mandatory volunteer fee of $75 (per family) added to your cart during registration. If you wish to earn the volunteer fee back, please register as a volunteer by selecting a volunteer position on the screen when prompted. Once your volunteer hours have been fulfilled, your account will be credited the volunteer fee. For more information on our volunteer opportunities, please visit: https://warringtonsoccerpa.demosphere-secure.com/about-warrington-soccer/volunteer-positions
PSC in Chalfont Arena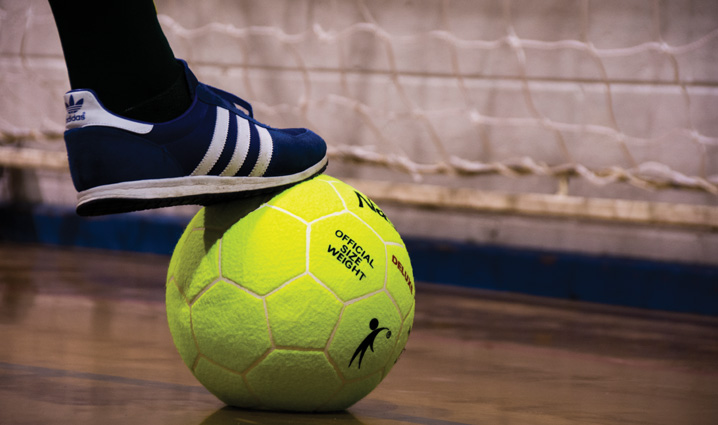 Warrington Winter Soccer League
Warrington Soccer Club pleased to announce our new indoor Winter League hosted at Philadelphia Sports Club in Chalfont, PA. The Winter league is for players born between 2008 to 2013. Depending upon age they will be playing 4 v 4 or 4v4 plus a goalie. All Games will be on Saturdays. The younger ages will play first.
Registration Fee: $140 per player
In addition, we have an academy style training program available for both boys and girls born in 2010 or 2011. These sessions will be held Sunday Mornings.
Facility Address:
Philadelphia Sports Club
One Highpoint Drive
Chalfont, Pa. 18914
The registration for the indoor winter league and the 2010-11 Birth Year winter academy sessions are now available. Click Here to Register
Club News
The soccer club board of directors approved a new volunteer policy for the soccer club to begin in the spring of 2017.  The club is implementing a $75.00 refundeable volunteer fee for all families...
Concussion Awareness Video
Excellent Concussion Awareness Video For Players, Parents, and Coaches
Connect With Us